We support mission-driven leaders with organizational leadership, personal alignment, and sustainable leadership.
Humans need to live in harmony with our environment, so we have a home for the next 1000 years and beyond.
We care about creating cultures that honor and support a definition of leadership that is inclusive and holistic, humble, vulnerable, more collaborative, more transparent and transformational.
With 25-plus years of coaching, consulting, facilitation and training, Conditioning Leaders can help you and your organization be top performing.
We support family leaders, community and network leaders, business leaders, non-profit leaders.
Humans need to feel and experience a sense of belonging.
DIVERSITY INCLUSION & EQUITY
Organizations profoundly shape individuals and communities.
Organizations are the institutional structures in which people gather. We are a social species and belonging to networks, groups and organizations gives meaning to our lives. At Conditioning Leaders we are committed to working with networks, teams and organizations to make them the most visionary, sustainable and aligned environments they can be so that they serve and support individuals, communities and the world in which they are connected.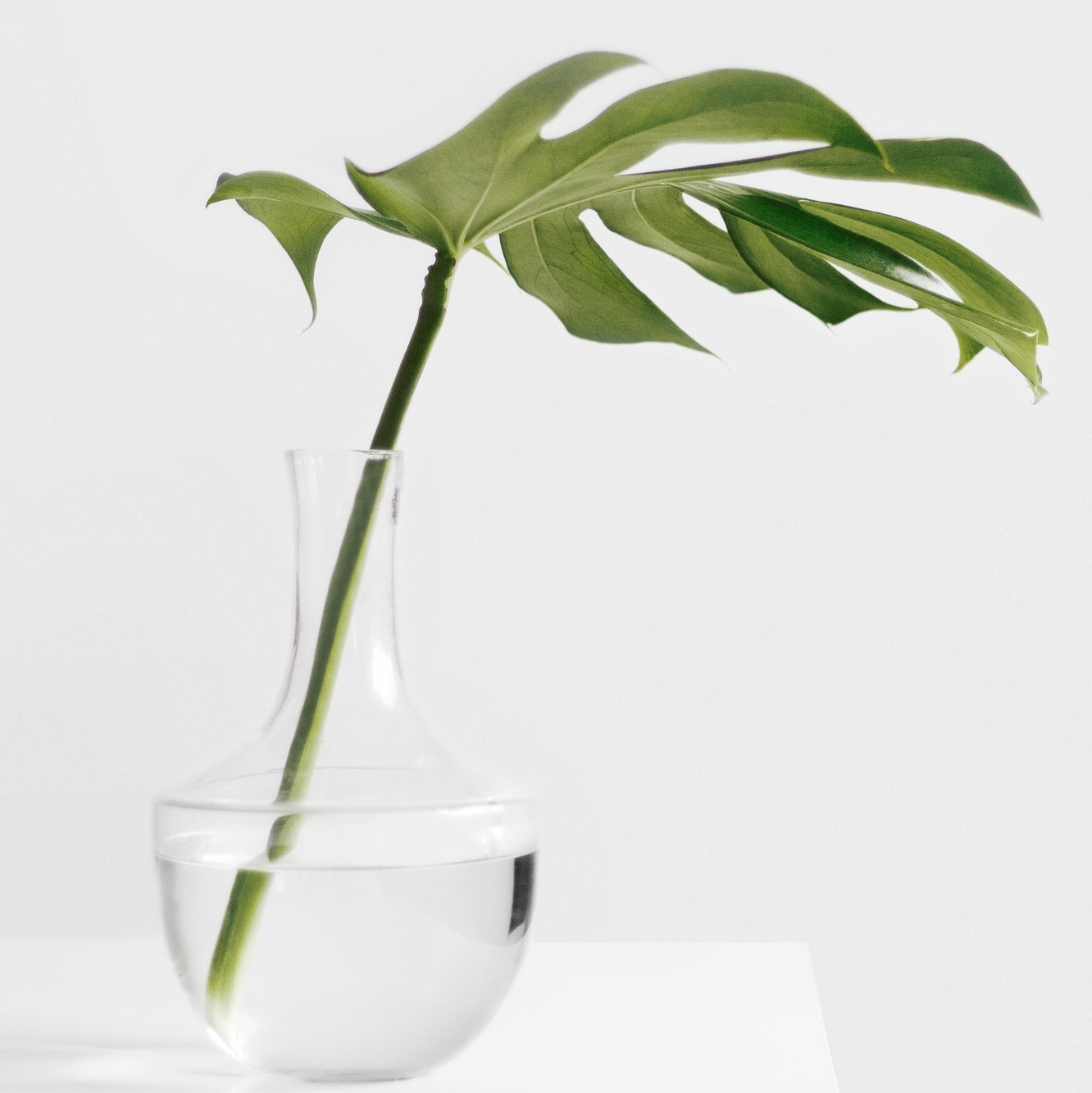 Leadership qualities and skills are mastered over time.
Leadership is learned. Change is possible when we cultivate the capacity to observe patterns and practice new habits.
We understand that leaders learn in different ways. Therefore we use a combination of approaches so our clients can embody what they're learning.
Coaching is a profession that invites life-long learning.
There are many ways to become a coach. At Conditioning Leaders, we introduce and mentor clients to coaching as a career, introduce somatic coaching principles and practices, supervise coaches who already have a practice, guide coaches to clarify their offer, teach coaches how to design an outcomes-based approach and develop a fee structure to increase their income.
What Are People Saying About Conditioning Leaders?
"Conditioning Leaders is a tremendous resource for those committed to the development of their team members and the creation of an inclusive organizational culture."
— James McCoy, Director of Education and Community Partnerships, Berklee College of Music
"Madeline McNeely is a creative, energetic, thoughtful, caring, and knowledgeable leader. I have hired her on many occasions – through my work at YouthBuild USA as a consultant and expert on diversity leadership and program management – as an event planner with detailed skills – and most recently as a leadership coach through In-balance Coaching, helping with my professional leadership development experience. I cannot speak more highly of Madeline's work, professionalism, and intelligence. She is someone I would recommend without hesitation!"
— Michelle Quinn-Davidson, Public Consulting Group, Senior Consultant
"I am so grateful for the energy and thought Madeline put into our work together. Our work together guided me through personal and professional growth. I was able to find myself as a professional and manage my staff teams calmly and powerfully like never before."
— Mallory Bressler, Director of Programs, Global Student Embassy